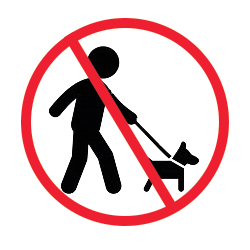 Just a Reminder to all Arts & Crafts Fair Attendees: Dogs Are Not Allowed on the Wild Blueberry Festival Fair Grounds or Whitefish Township Community Center during the Festival (Service Animals Excluded). Service Animals need to be registered in the festival office upon arrival. Please make safe and secure arrangements for your dog(s) while attending the festival.
Arts & Crafts Fair Categories
Click the Category that Interests You. Then Click the Artist's Tab to see their fair grounds location.