Our vendors are artists and craftmen. This is your chance to meet the maker of the items that interest you. Be sure to let each artist know how much you appreciate their skills. Stop by their display, ask questions, these people have the talent and skills, we all dream about. Let's celebrate these arts and encourage them by buying and using their products in our homes. If you find an image that interests you, hover over the image to retrieve their name then check the roster of vendors to find their space on the layout map.
2019 VENDORS
FAIR LAYOUT
---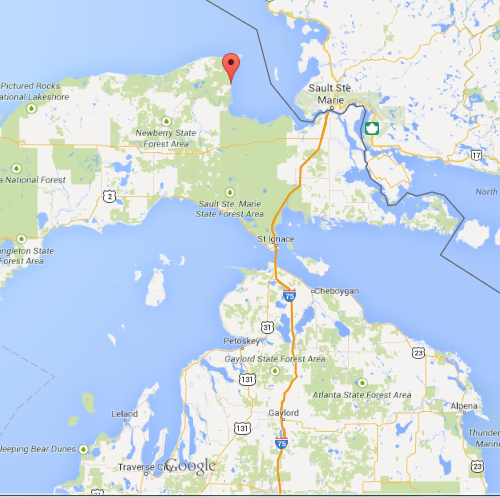 The Arts & Craft Fair is just one of the many aspects of the Wild Blueberry Festival: Music Festival (Blueberry Jamboree), family-oriented entertainment strolling the festival grounds, and performing on stage in the community center, the Children's Tent, Blueberry Bake Sale, Brat Sale by the local the Paradise Area Night Riders Snowmobile Trail Groomers, Blueberry Brunch, and the Fish Bowl. Stroll the fair grounds among the trees and tents while enjoying the Lake Superior breeze.
Please do not bring pets to the Arts & Crafts Fair fairgrounds. There is a limited space for vendors, their tents, products, and attendees. Do not keep your pets in the car or truck. There is no short term, dog or pet kennel available at the fair grounds. Please make arrangements for your pet to be well cared for while visiting, attending, or working at the fair.
FAIR POLICY No vehicles are to be on the fairgrounds during the hours of the event or 30 minutes before opening as well as 30 minutes after close. It is our hope that to provide our visitors time to safely leave the grounds. Emergency Vehicles are exempt from this policy. Vendors and Entertainers may use small wagons or carts to move their products during this timeframe.
| | |
| --- | --- |
| Friday, August 20 | 9:00 am – 5:00 pm |
| Saturday, August 21 | 9:00 am – 5:00 pm |
| Sunday, August 22 | 9:00 am – 4:00 pm |
Wild Blueberry Festival profits are donated back to the community of Paradise.
We'll see you at the festival August 19, 20, and 21, 2022!