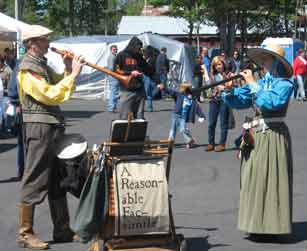 Each year during the third weekend in August we celebrate a part of our local heritage, wild blueberries. Established in 1984, the Wild Blueberry Festival is a celebration that includes an art fair, entertainment, and wonderful local foods. The celebration showcases informative programs of music, nature, and local history lore. Here is how it all started.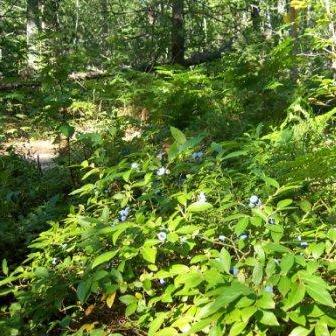 Once forested in stands of huge white pine, the Paradise area was logged from the 1880's to the 1920's. The cut-over land, swept by fires, provided a natural environment for wild blueberries, one of nature's "pioneer" plants. Blueberry bushes flourished in the sandy, acidic soil. Fields of "blue gold" covered vast areas and gave rise to a new industry.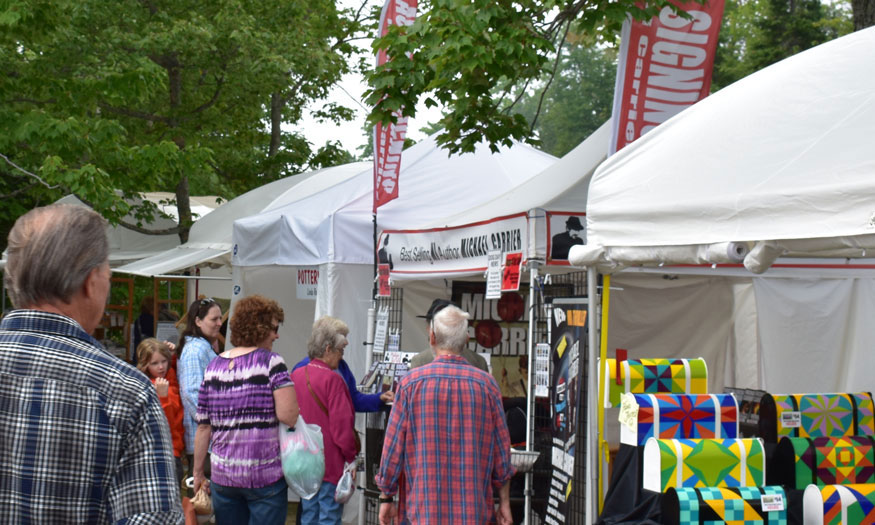 At a time when cultivated blueberries were unknown, our wild berries were in great demand. Up to 1500 laborers moved into the area during the summers of the 1920's and 1930's to pick berries. Shoreline steamers transported the blueberry cargo to Detroit, Chicago, and Buffalo.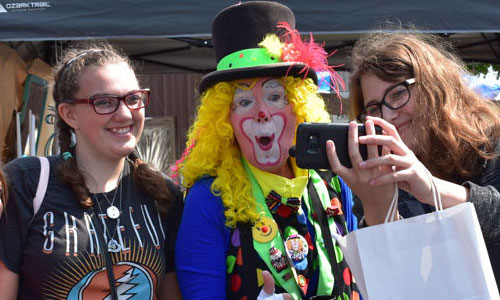 The local blueberry industry peaked during the great Depression, but declined with the advent of World War II when labor for picking was scarce, and the natural secession of vegetation and forest reduced the number of blueberry bushes.